Science Department Vision 
 A community of confident and self-directed learners with a strong passion in Science.
Science Department Mission
 To develop students' interest in learning Science in a conducive learner-centred environment. 
 Department Objectives
To provide an authentic environment for inquiry-based and self-directed learning.
To instill curiosity, awareness for Science and collaboration amongst the learners.
To equip the learner with skills and knowledge to meet the challenges of the 21st century. 
Highlight of Science Department Programmes 
Inquiry-Based Learning to curiosity and awareness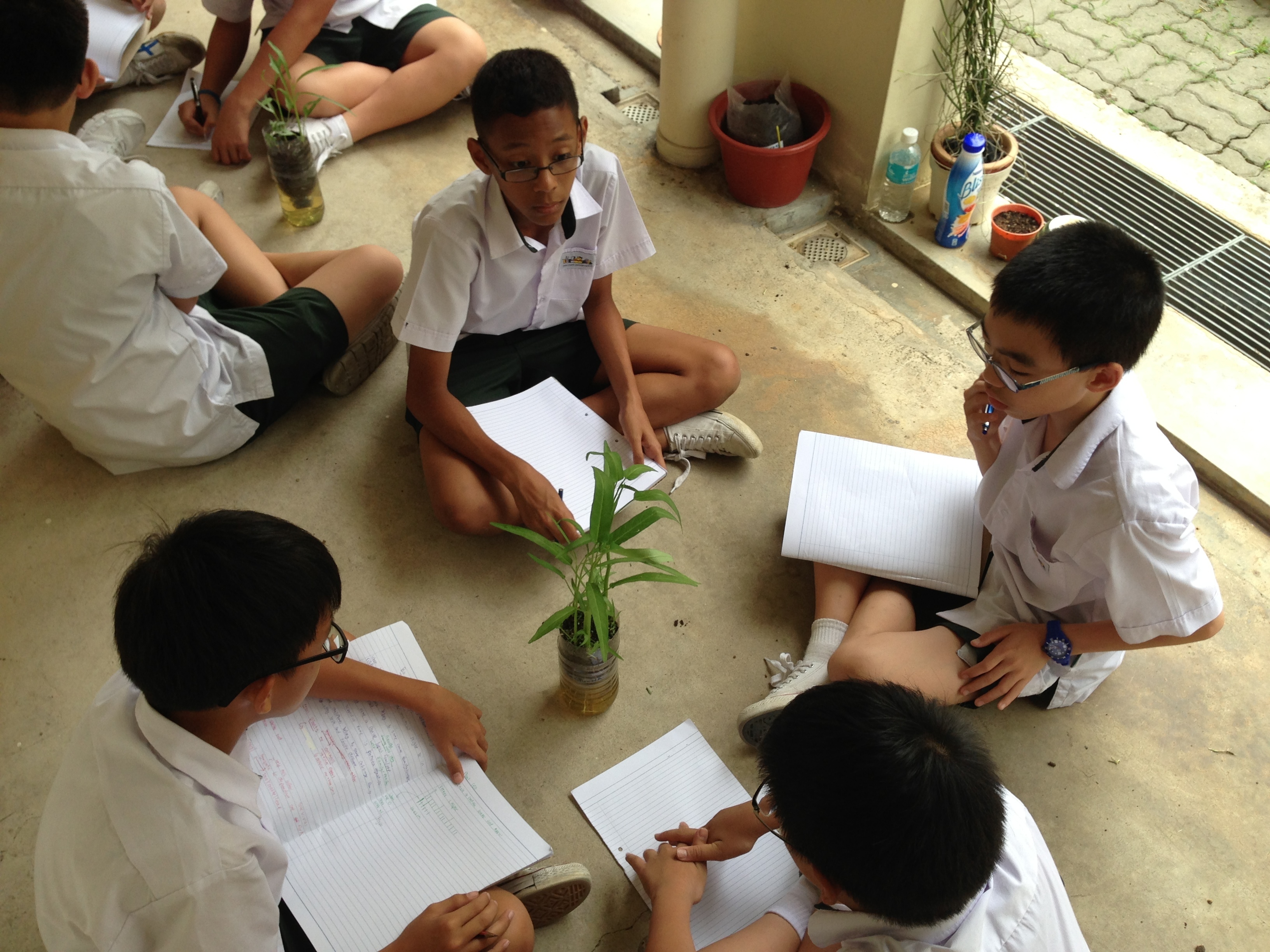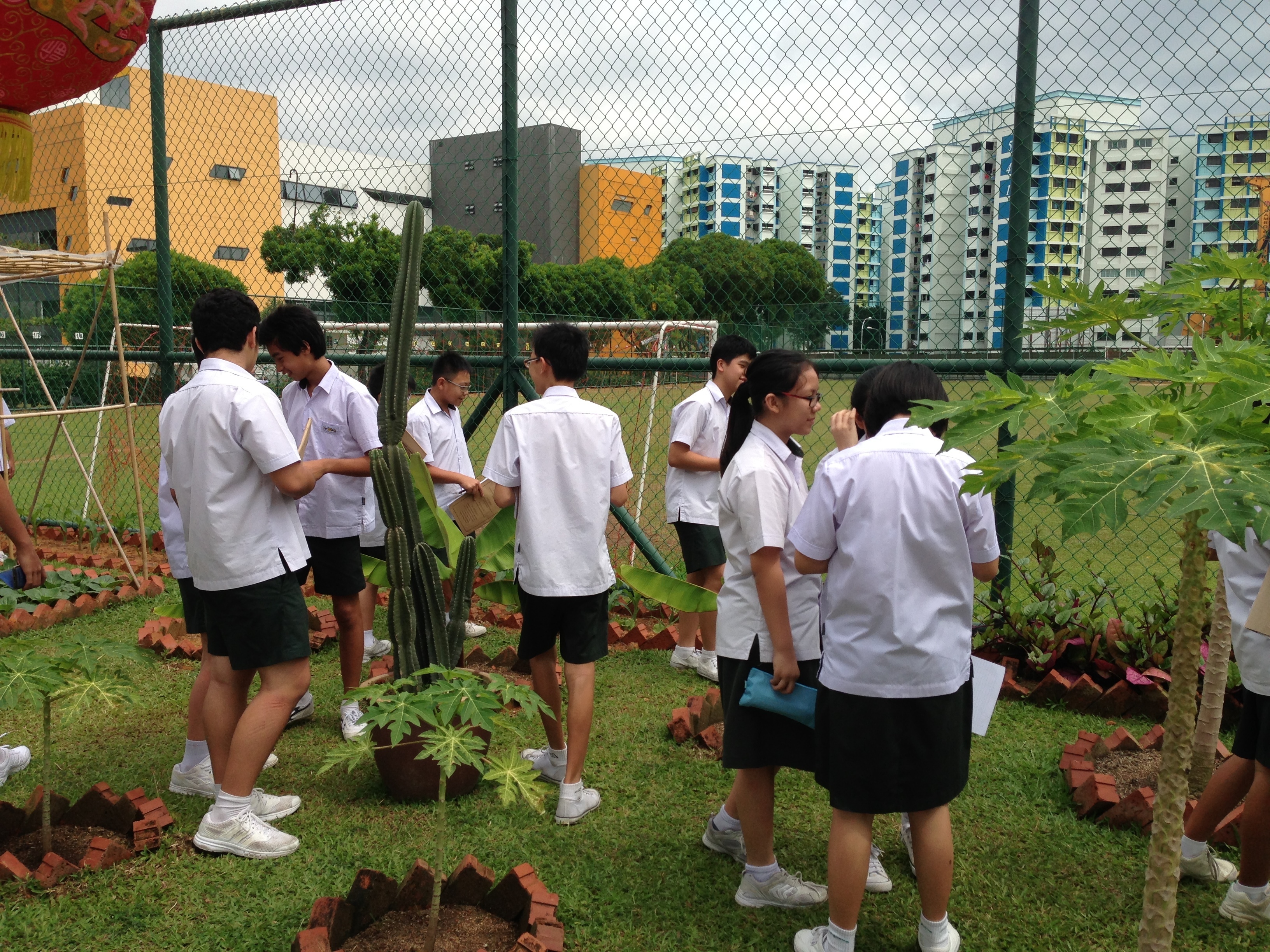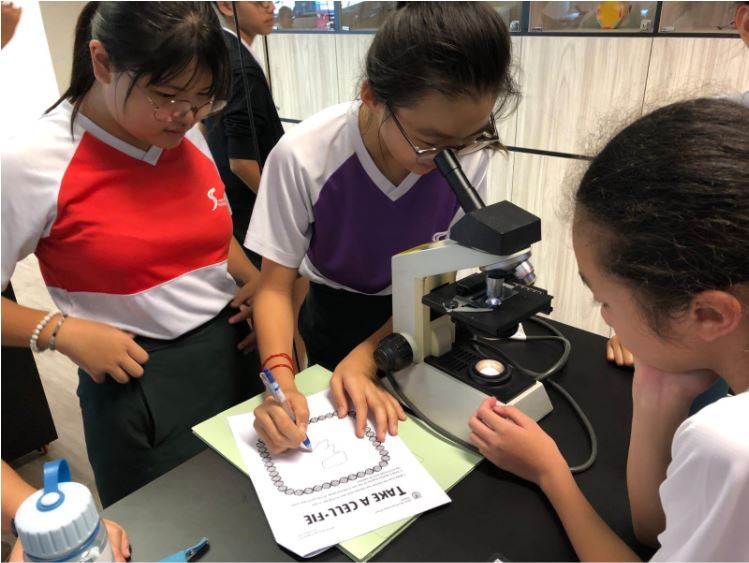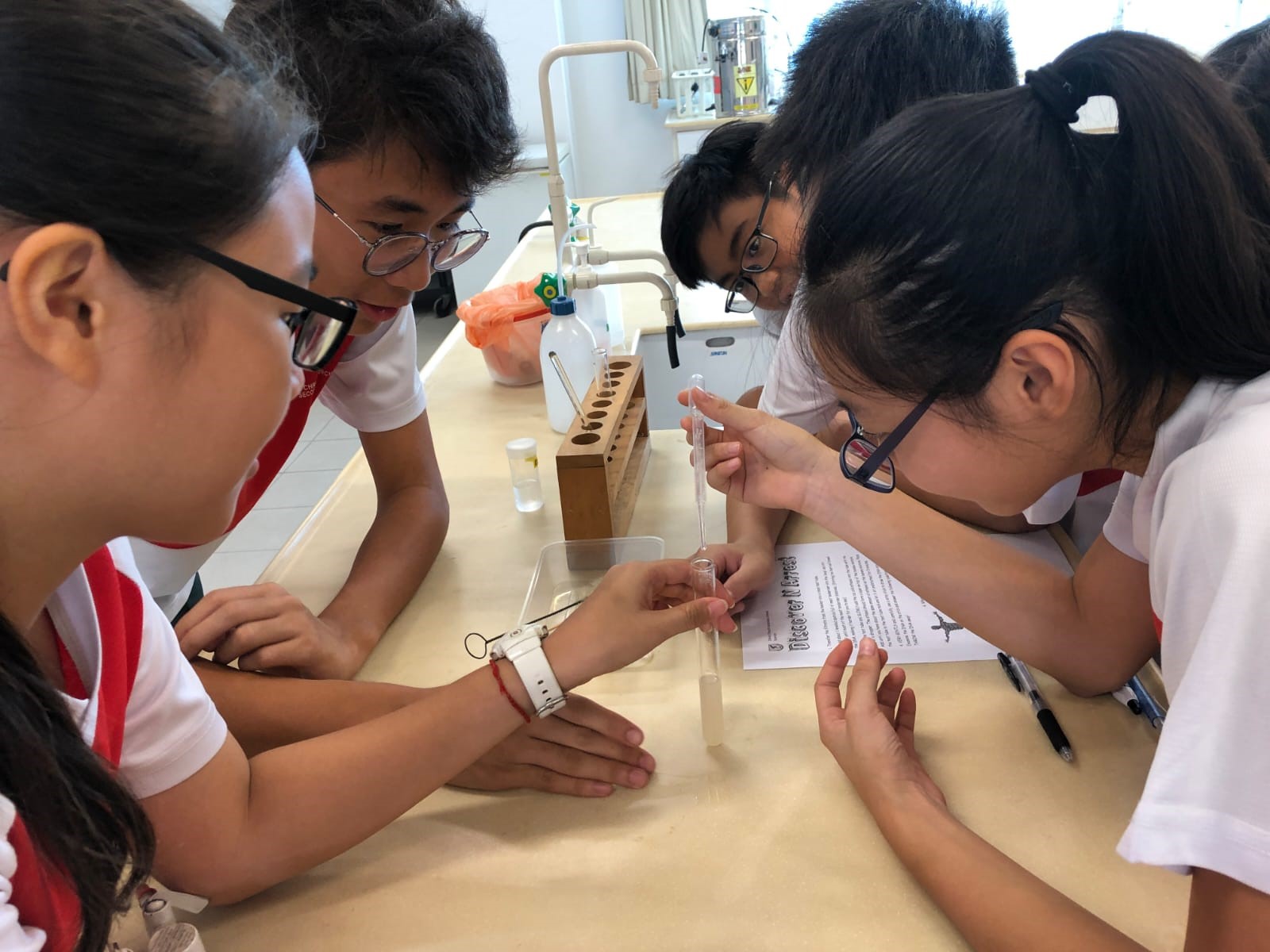 Stretch Programme for Students
North Zone Elementz Science Research & Singapore Youth Science Festival
ignITE Science - Inter-school competition for Normal Academic and Normal Technical Students